About Heather Young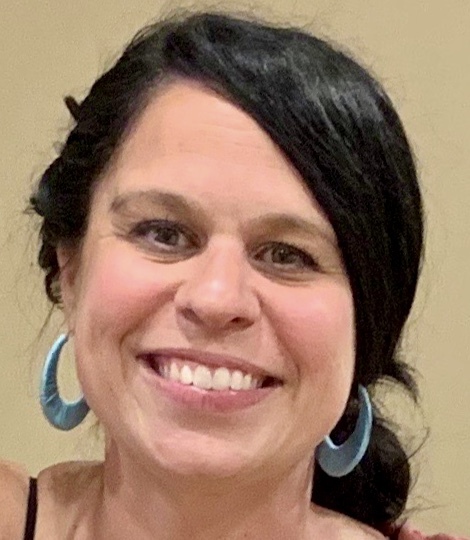 Heather Young earned a Bachelor's Degree in Early Childhood Education from Towson University in 2006. She has been teaching for almost 14 in Baltimore County. For 9 ½ of those years, she taught 3rd grade. While teaching 3rd grade, she worked very closely with her Special Educator since she mostly taught the inclusion group. As a result of this, Heather was able to become well versed in the SST/IEP process and learned the importance of early intervention.
In 2011, she earned a Masters in Reading from Towson University and then went on to earn her Admin I Certificate from Goucher College in 2014. In 2015, she became the part-time primary Reading Specialist for her school and taught 5th grade ELA the other half of the day. After two years, Heather became the only Reading Specialist for her school and now works with grades K-5. She is trained in Orton Gillingham, Fundations, Just Words, Great Leaps, and Leveled Literacy.
Heather offers weekend hours for intervention. She directly schedules her clients and can be reached at 443-371-3096.